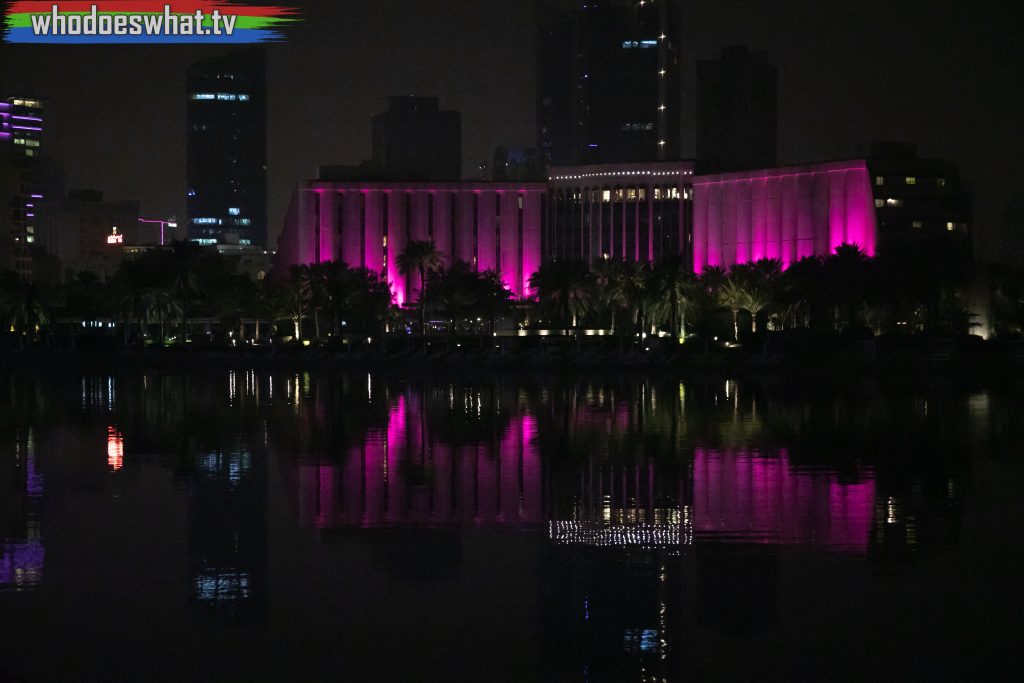 What comes to your mind when you hear pink? Roses, flamingoes, sun glasses, bubblegum, candies, baby girl, pink ribbon..pink pink pink. Purity, romance, innocence.
According to Judy Scott-Kemmis, a color psychologist:
Pink is feminine and romantic, affectionate and intimate, thoughtful, and caring. It tones down the physical passion of red replacing it with a gentle, loving energy. 

Pink is intuitive and insightful, showing tenderness and kindness with its empathy and sensitivity.

In color psychology, pink is a sign of hope. It is a positive color, inspiring warm and comforting feelings, a sense that everything will be okay. Pink can signify good health, being 'in the pink,' and success as in 'everything's rosy.'
 But think pink again think; think about the breast-cancer awareness initiative during the month of October. Think pink as Think Pink Bahrain.
Think Pink Bahrain is a nonprofit organization that was founded by Miss Julie sparkle in 2004 over the years, the money raised has been directed towards several areas. 
The main principle of Think Pink Bahrain is education, which is the first step to prevention. When we educate our loved ones, we can help them to make the right decisions, which may ultimately save their lives. Think pink is aiming to prevent breast cancer and recognize the signs at the early stages. Those activities are handled in collaboration with local affiliates, organizations, and entities to continue to promote the importance of awareness.
 This year the pink party organized by the Ritz Carlton Bahrain was held at the private island on October 17. Five percent of the total sales from all pink month activities will go to think Pink Bahrain and if you still think that not everything is pink in October, think again and look at those photos:
https://photos.app.goo.gl/SPhkaCtmHvJBTAWZA